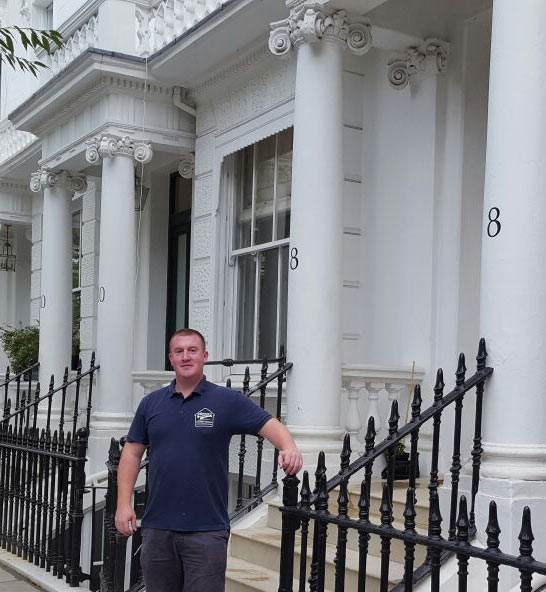 What we do differently
Alderman's Property Services grew rapidly from its inception as a communal cleaning specialist and with it our client base and contracts.
Property managers soon realised they had a trustworthy contractor who was reliable, offered value for money and a high level of service. Since then a highly motivated skilled trade work team has been assembled and work has flourished further.
We aim to provide a cost effective service, whether our client requires a light bulb to be changed or a complete over haul of the interior or exterior of their property.